Tackle Annoying Deficiencies Encountered in Traditionally Built Houses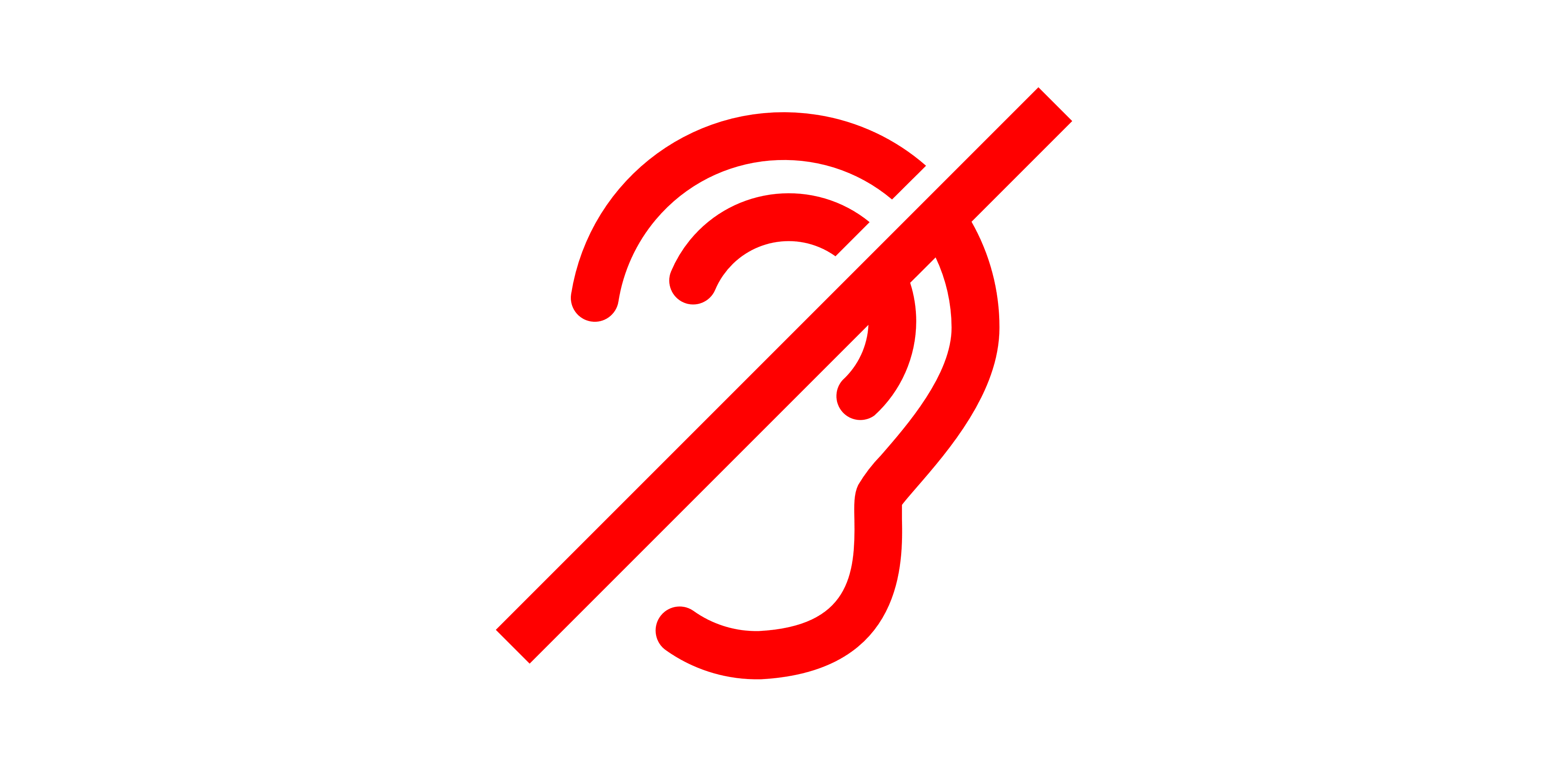 Noise
Calls, Workouts, Music, Videogames, Neighbors…
Will Everyone Just Shut Up!
Natural Hazards
Timber Makes an Easy Target for Flames and Winds…
Run for Your Life!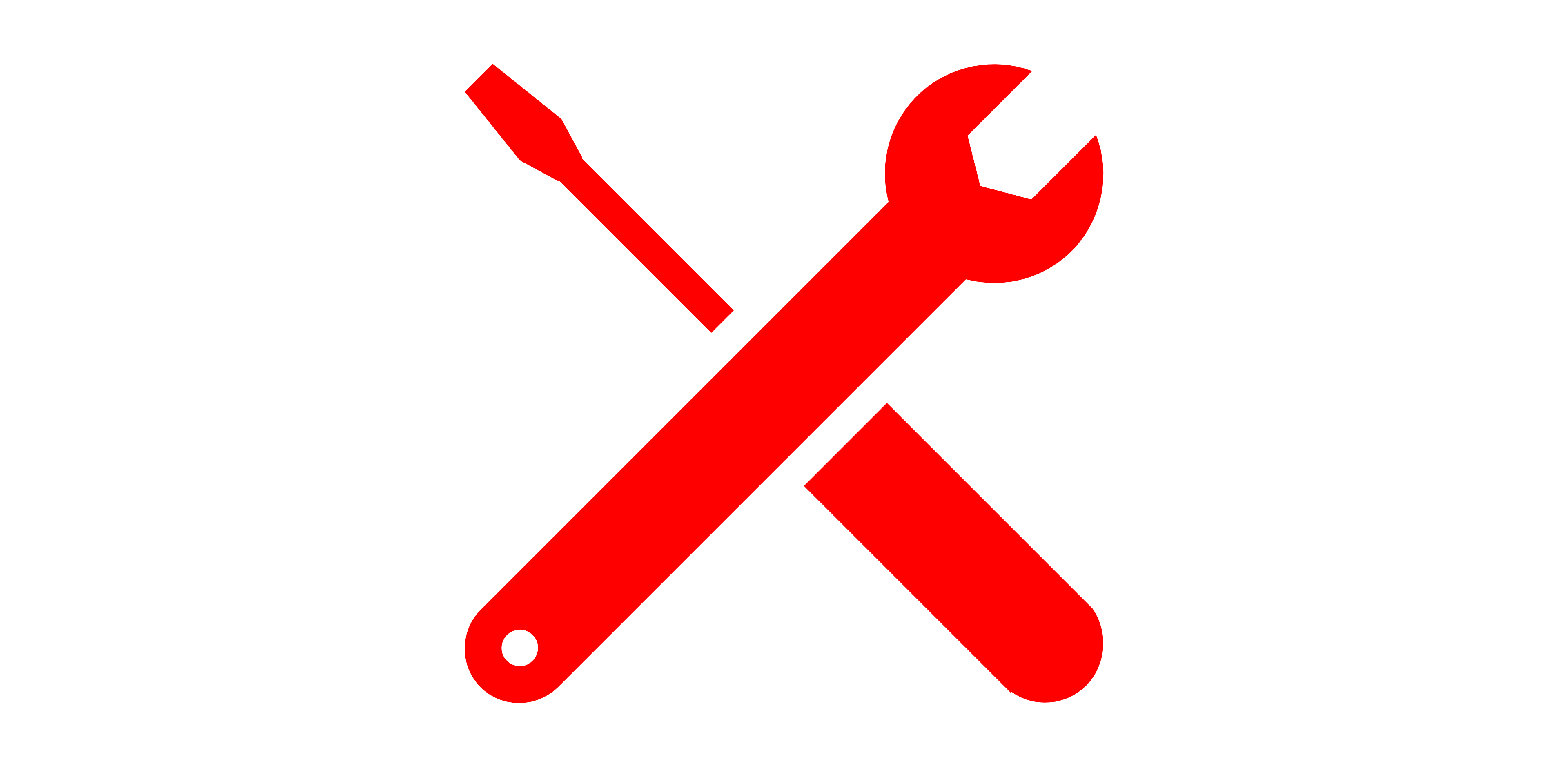 Maintenance
Foundation, Moisture, Mold, Termites…
Pay, Pay, Pay!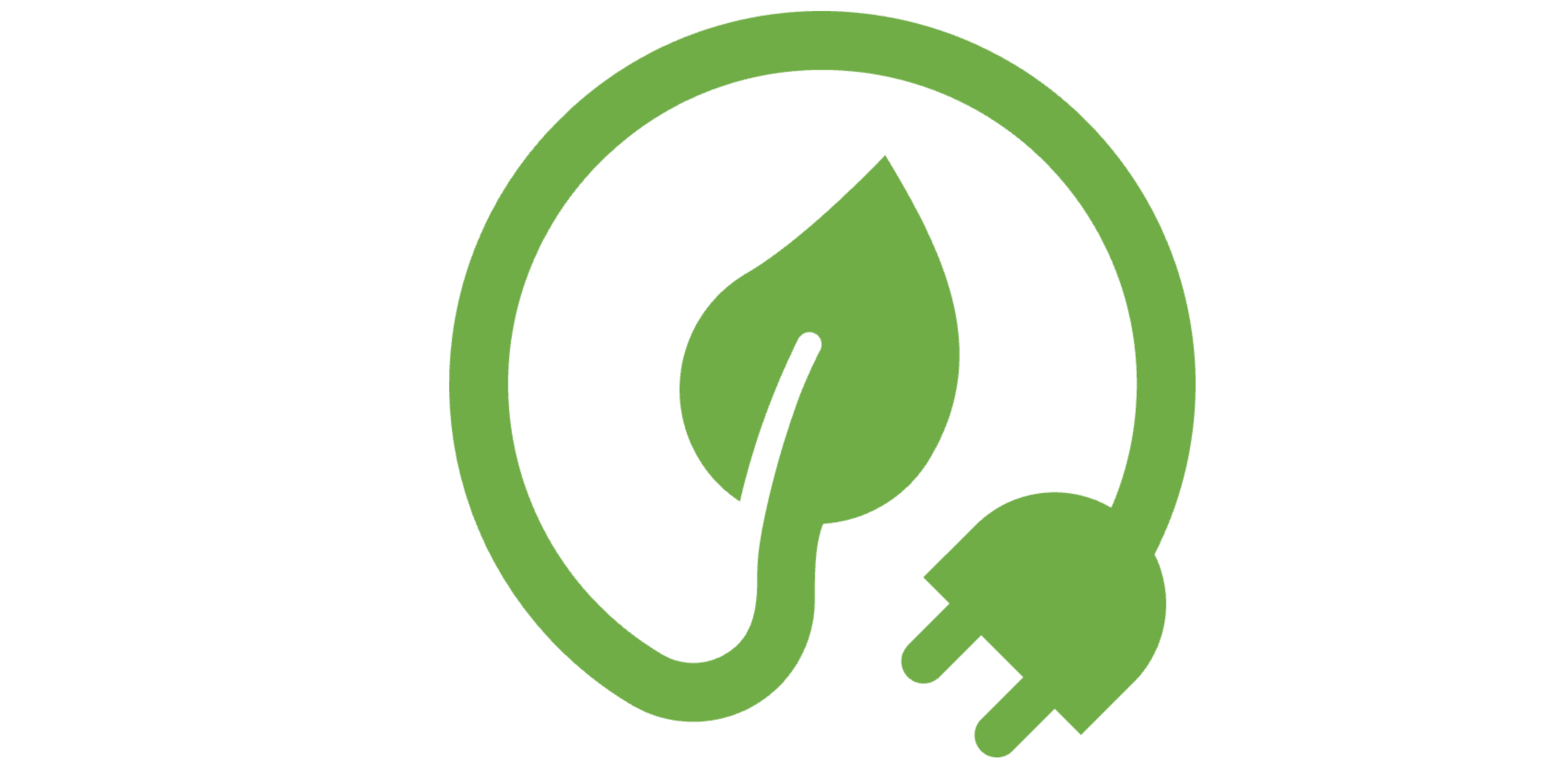 Thermal Insulation
Lower Thermal Rating Means Higher Electrical Bills…
And a Bigger Environmental Damage!!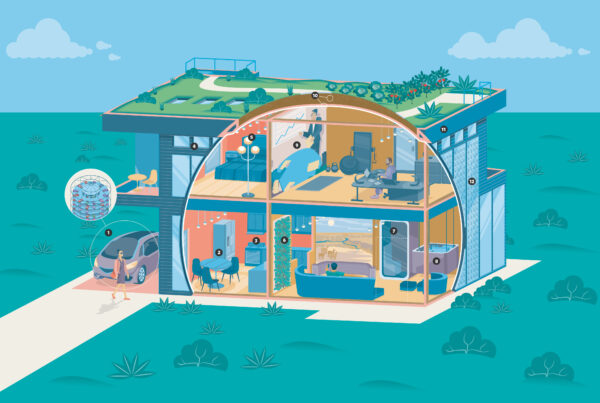 When it comes to home design, two attributes are likely to become even more important in the years ahead: sustainability and technology that predicts what residents…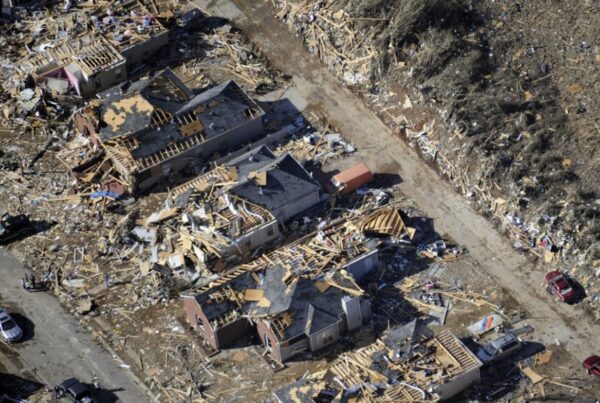 An EF2 tornado devastated homes as it tore through the Eagle Point neighborhood in Shelby County, southeast of Birmingham, Alabama, on March 25, county officials…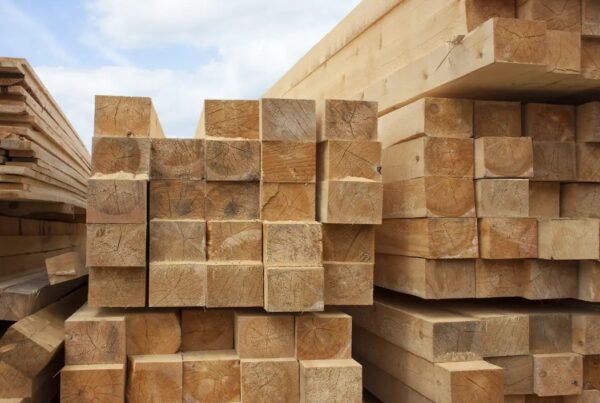 FEBRUARY 22, 2021 In April 2020, softwood lumber prices rested at $350 per thousand board feet. Ten months later, that price is now $975 per…
See Full Blog
"Gourmet" Homes
in a World of McMansions
Strong, Durable & Appealing
As a startup, we are bringing our know-how in construction from around the world to upgrade our customer experience. By introducing unorthodox building materials & techniques, we create an overall better quality of life through durable design & sophisticated aesthetics.
We could act as your consultant, representative or design and build experts with a thorough analysis of current design plans, teams, or start-to-finish projects!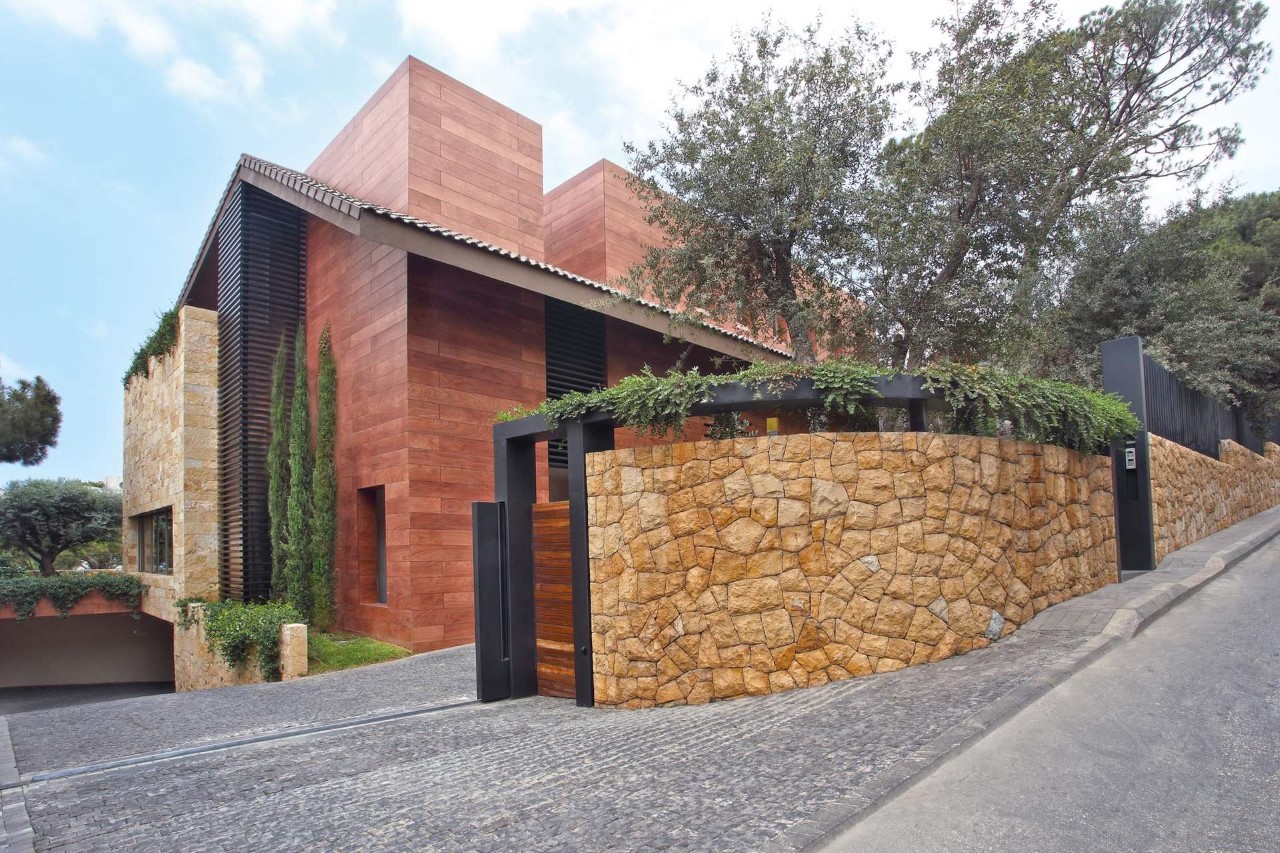 Reach out with any questions you have
Call us directly
Contact email